OUR NICHE
Technology We Use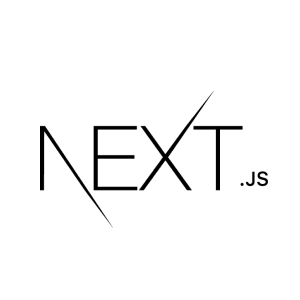 Next.JS
Next.js is a cutting-edge web development technology that allows for lightning-fast performance and seamless server-side rendering, making it the perfect choice for modern web applications.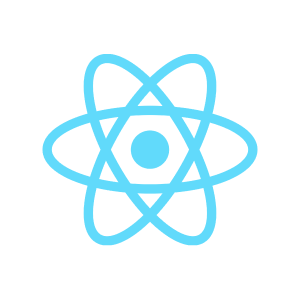 React
React is a popular JavaScript library for building user interfaces, providing a declarative and efficient way to create complex UIs with reusable components.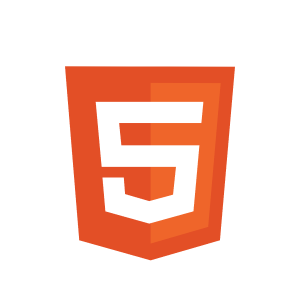 HTML
HTML (Hypertext Markup Language) is the foundation of web development, used to create the structure and content of web pages, and is essential for building any modern website.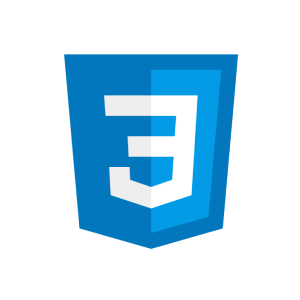 CSS
CSS (Cascading Style Sheets) is a crucial web development technology used to style and format web pages, allowing for creative and dynamic visual designs that enhance the user experience.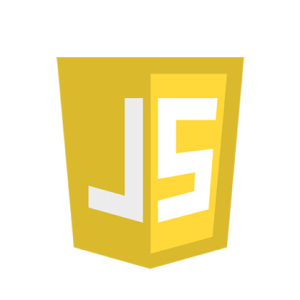 Javascript
Javascript is a versatile programming language that powers the dynamic and interactive features of modern web applications, making it an essential technology for any web developer.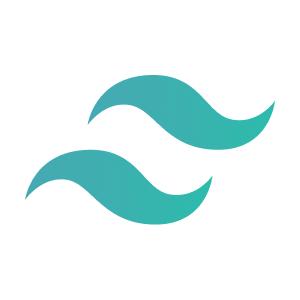 Tailwind CSS
Tailwind CSS is a utility-first CSS framework that provides a powerful set of pre-defined styles and classes to streamline web development and create responsive, custom user interfaces with ease.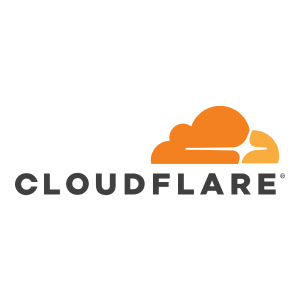 Cloudflare
Cloudflare is a cloud-based internet security and performance company that provides a suite of integrated services to protect, optimize, and accelerate websites and applications.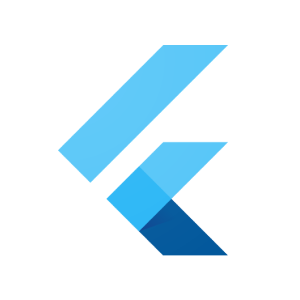 Flutter
Flutter is a mobile app development framework powered by Google, enabling developers to build natively compiled, high-performance apps for iOS, Android, and the web using a single codebase.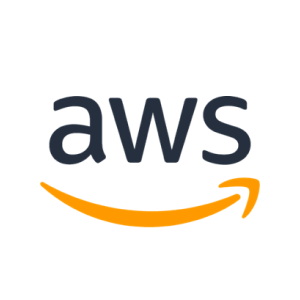 Amazon Web Services
AWS (Amazon Web Services) is a comprehensive cloud computing platform that provides a broad range of on-demand services, allowing businesses to scale and grow while minimizing their infrastructure costs.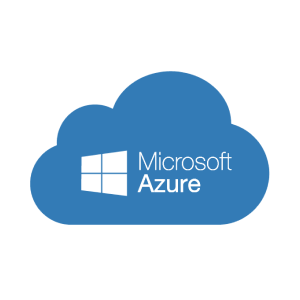 Microsoft Azure
Microsoft Azure is a cloud computing platform that provides a wide range of services, including computing, analytics, storage, and networking, enabling businesses to build, deploy, and manage applications with ease.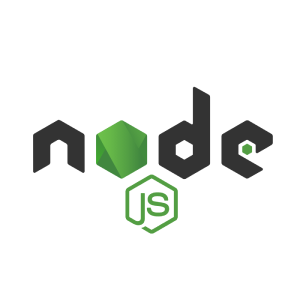 Node JS
Node.js is a powerful open-source server-side JavaScript runtime environment that allows developers to build scalable, high-performance web applications using JavaScript on both the server and client-side.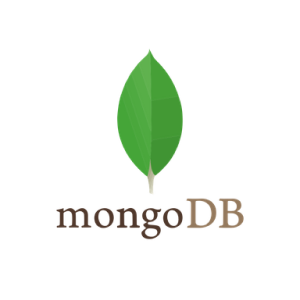 MongoDB
MongoDB is a NoSQL document-oriented database that provides scalability, flexibility, and high performance, making it a popular choice for building modern web applications.